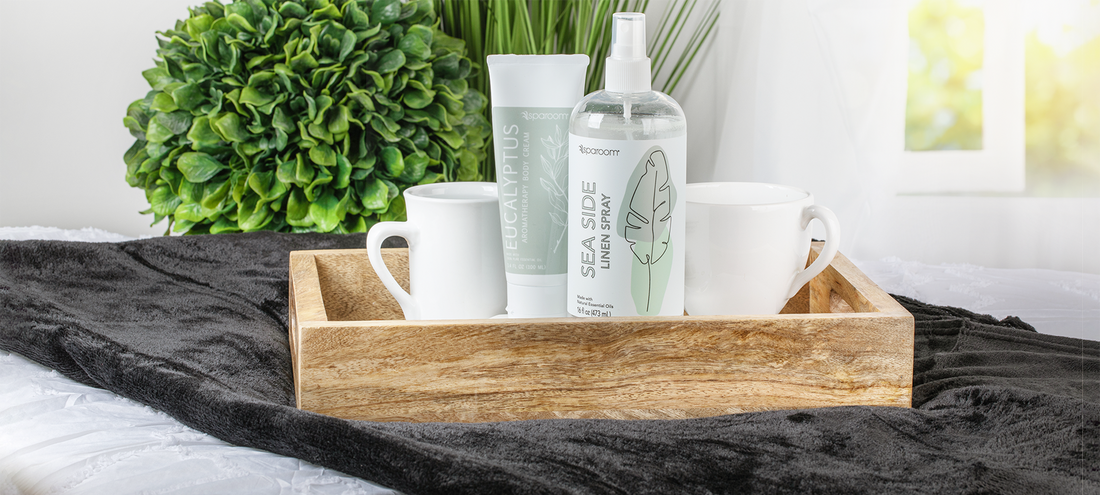 Create your impact.
Our Services & Solutions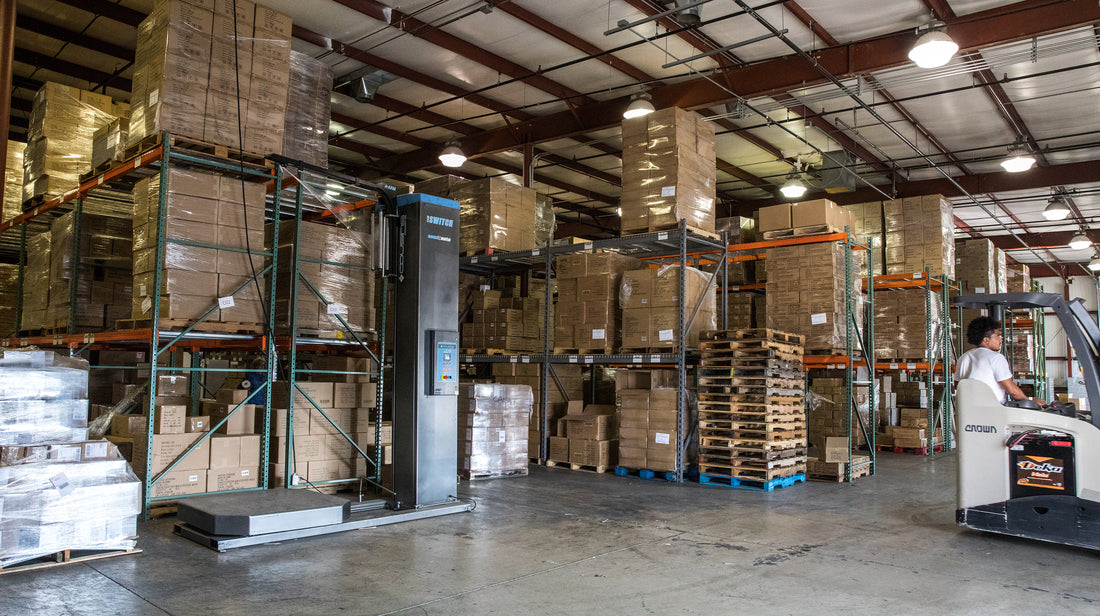 Contract Manufacturing

Bulk and turnkey manufacturing capabilities to help design, produce, and deliver high-quality product at scale, faster. Compelling track record of proven success manufacturing for some of the top retail brands in North America. Industry experts help meet and exceed production expectations.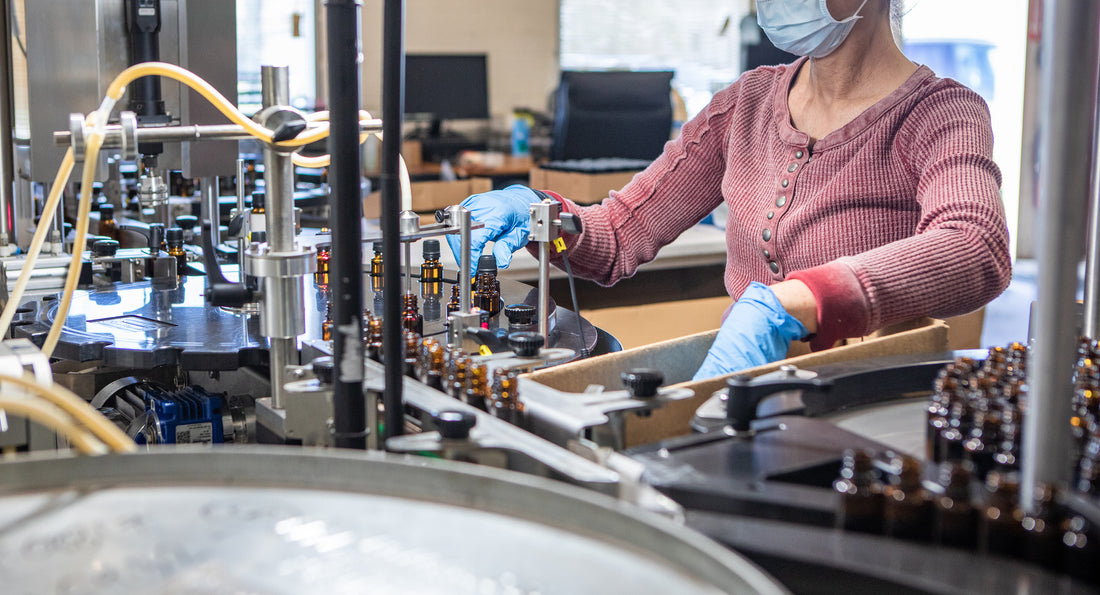 Contract Filling

Unitrex is equipped with multiple state-of-the-art filling machines that can handle wide arrange of products & chemicals. Experts are ready to help with projects small and large, up to 100,000 units per week. Capabilities range from 5mL bottles, to 55 gallon drums. Filling happens locally in Cleveland, Ohio, at our 20,000 square foot distribution and manufacturing facility.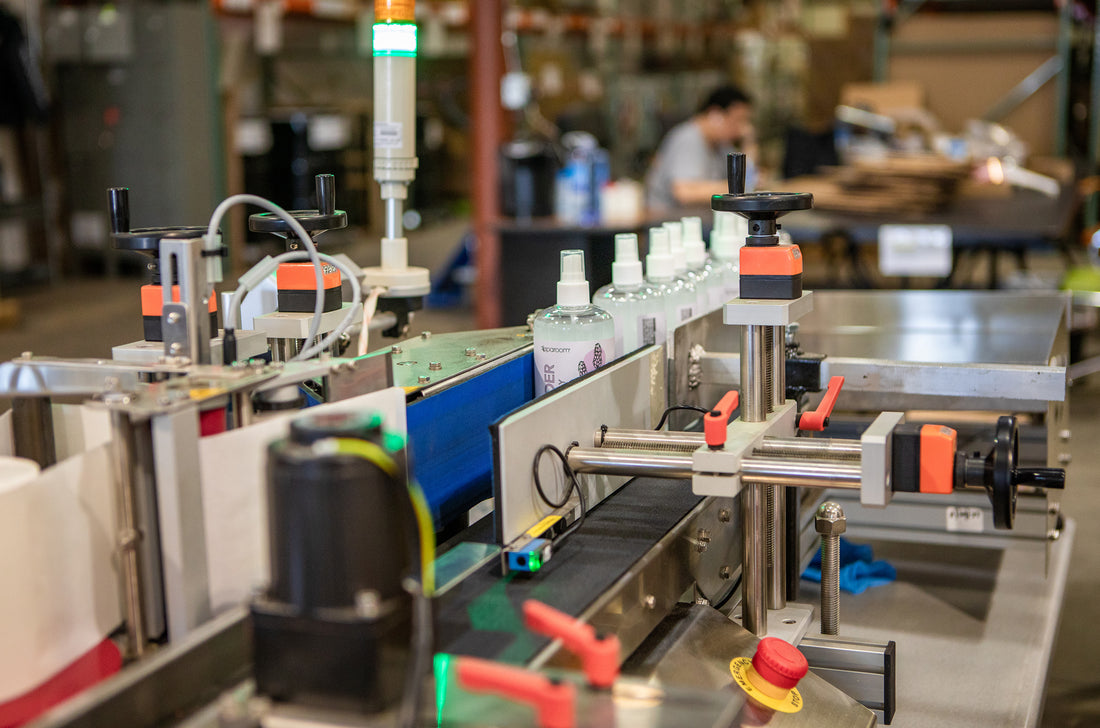 Labeling

With a variety of different high-output labeling machine, Unitrex can handle labeling jobs of all sizes on many different bottles & jars. We can help bring your brand to life by taking your product packaging to the next level.
Signup now
Get the newsletter
Create your impact.
Unitrex Wholesale